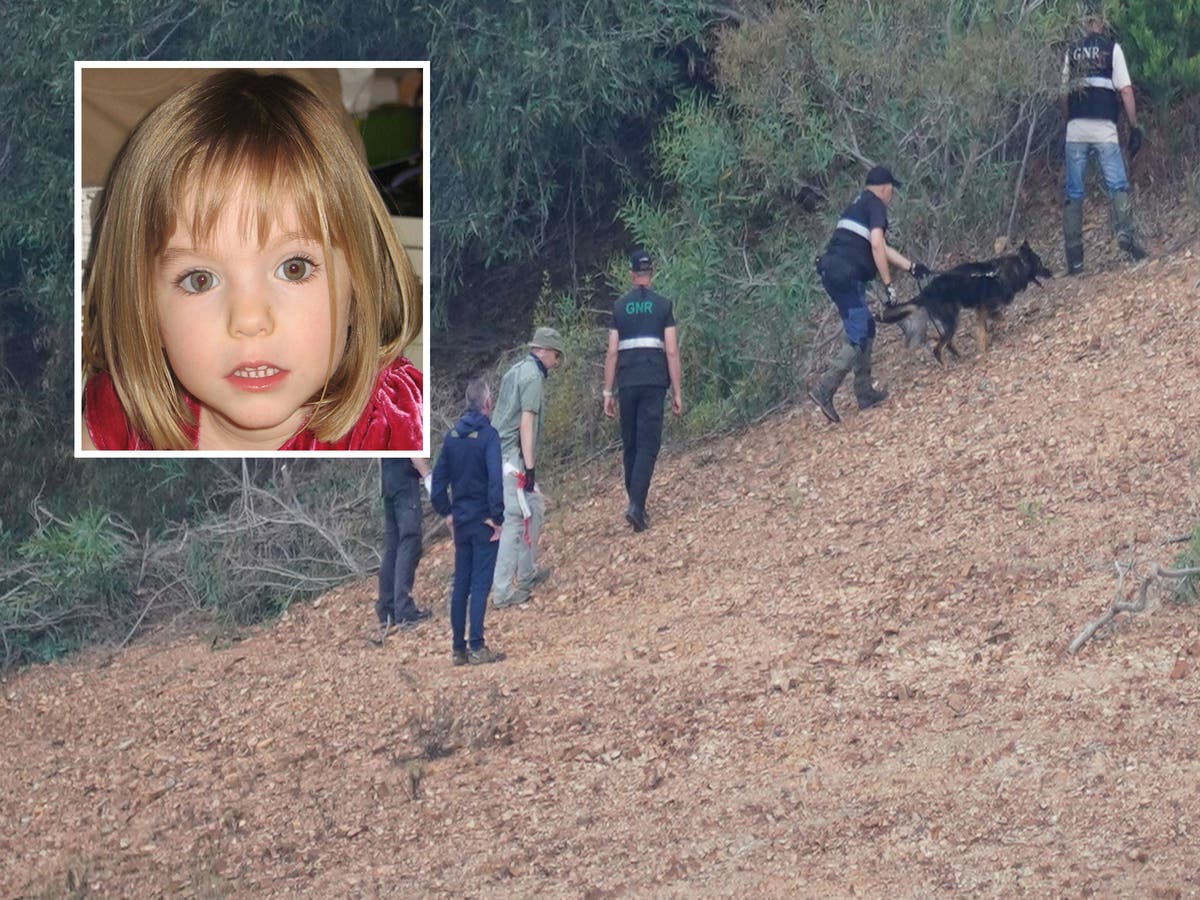 Police investigating disappearance of Madeleine McCann 'to search reservoir'
Divers searching for Madeleine McCann probe the Barragem do Arade reservoir in Portugal for the second day as they look for the pink pyjamas the toddler was wearing when she vanished.
Investigators believe the 45-year-old killed Madeleine, then aged three, after abducting her from a holiday apartment.
The officers acting on "credible information" are seeking any fragments of clothing and old rags that could be related to her disappearance, as reported by the Daily Mail.
The reservoir is around 31 miles from Praia da Luz where Madeleine went missing in 2007. While divers scoured the water, police were seen digging besides the reservoir on Monday afternoon.
A Policia Judiciaria statement on Monday said it is co-ordinating searches in the Algarve at the request of German police and in the presence of British officers.
The development comes just 10 days after Madeleine's parents, Kate and Gerry McCann, issued a tribute on their Leicestershire-born daughter's 20th birthday, telling her: "We love you and we're waiting for you. We're never going to give up."