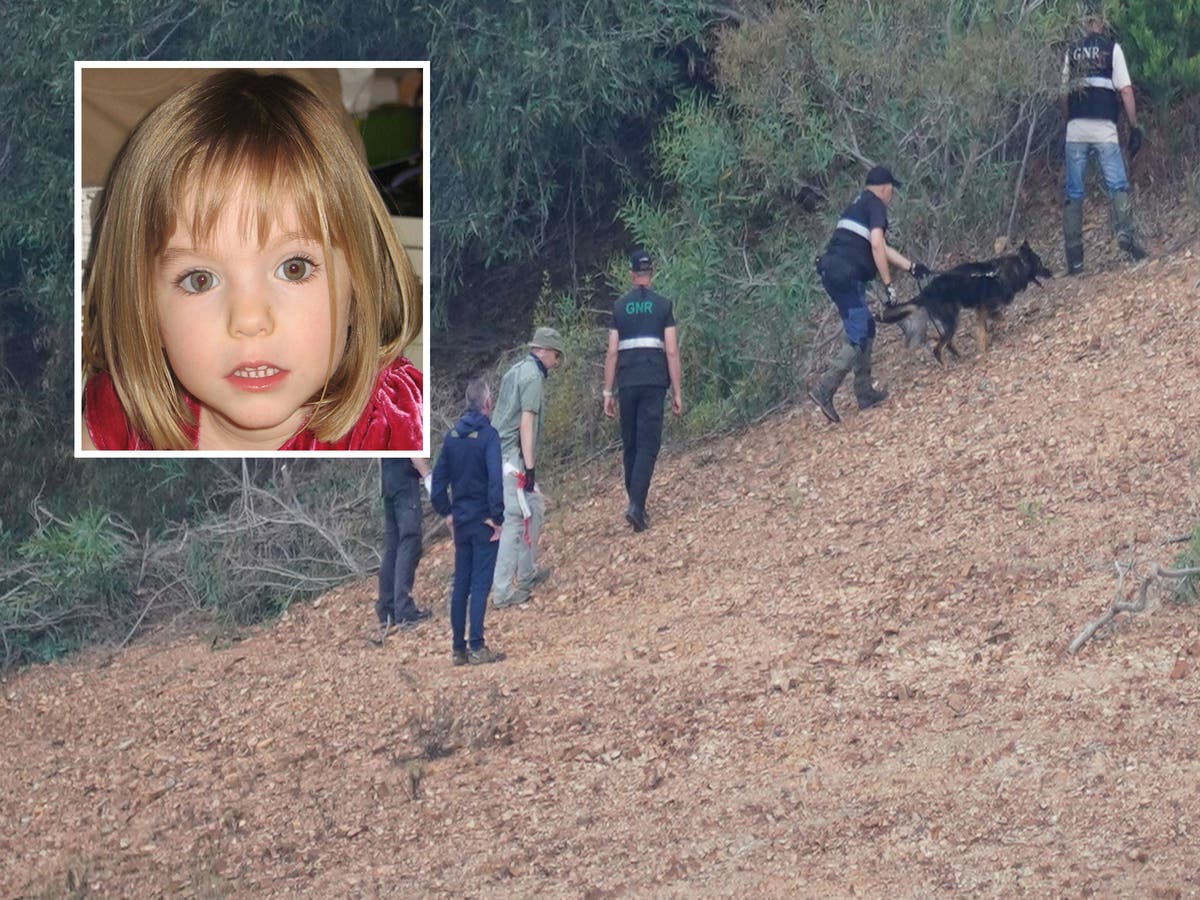 Police investigating disappearance of Madeleine McCann 'to search reservoir'
Material collected in a three-day hunt for evidence over the disappearance of Madeleine McCann will be sent to Germany for testing, the Portuguese police have confirmed.
Officers concluded their search of the Algarve reservoir on Thursday, where key suspect Christian Brueckner reportedly visited "some days" after the three-year-old vanished on May 3, 2007.
Using sniffer dogs and a tractor-based tree-cutter, authorities have been scouring Barragem do Arade reservoir in the Algarve – around 31 miles inland from where the McCanns were staying.
On Tuesday, officers acting on "credible information" were said to be seeking any fragments of clothing and old rags that could be related to her disappearance, as reported by the Daily Mail.
A source close to the investigation told Reuters there was nothing tangible to report while German prosecutor Christian Wolters played down hopes, adding: "Of course, there is a certain expectation, but it is not high."
Brueckner has denied any involvement and is currently behind bars in Germany for raping a 72-year-old woman in the same part of Portugal.